Featured Article
by Donnie Evans
IT Security
As an office manager or business owner, choosing the right telephone system can be complicated and confusing. When you research online or seek out help from some tech companies, you get bombarded with an alphabet soup of jargon like PBX, VoIP, PRI, and SIP. If you find yourself...
Read More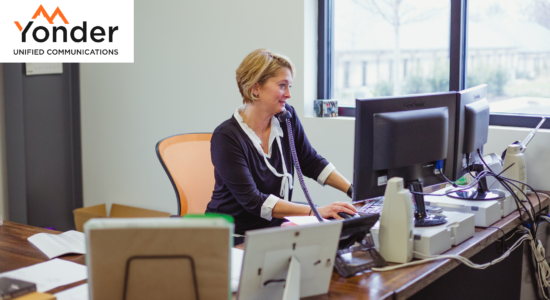 No Contract . No Commitment . Nashville Strong
Yonder UC, a hosted voice provider, announces today that we will provide a cloud based voice service to any Nashville area small businesses that needs to route calls from their office to their employee cell phones for FREE during this COVID-19 outbreak and the Nashville area...
Read More