HOSTED VOICE SERVICES


BE UNITED EVERYWHERE, FROM ANYWHERE









Plan
How will IT help a business succeed? Management needs an IT roadmap to implement strategies for business success. What are the business objectives? How does planning IT infrastructures and systems facilitate management and business objectives? Let us plan and create an IT roadmap for you.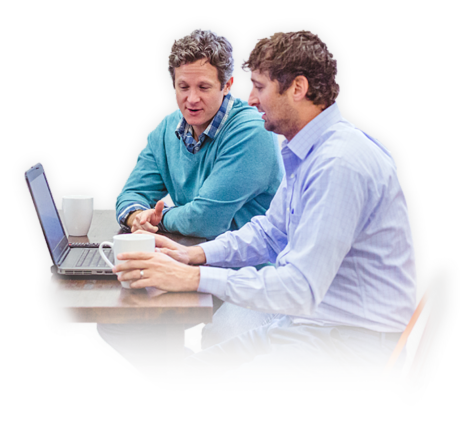 PLANNING
Install
Our certified engineers install a wide variety of core network hardware, cabling infrastructure, servers and workstations. INETCO engineers are highly capable, highly trained, and never sub contracted. Let us install for you.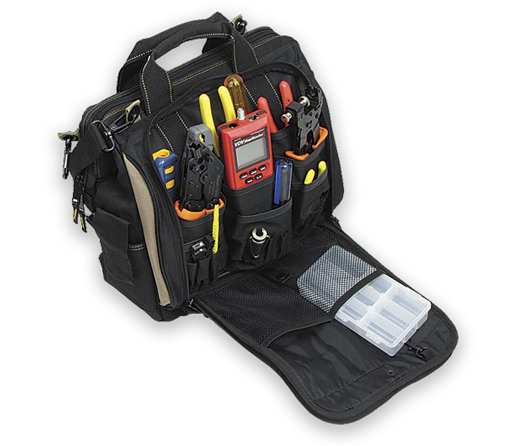 INSTALLING
Monitor
INETCO uses industry leading applications to monitor and automate tasks on your network. This is the core of what INETCO Managed Services provides: Automated onboarding, setup, maintenance, monitoring for critical applications, services, backup and disaster recovery, and certainly more. Let us monitor for you.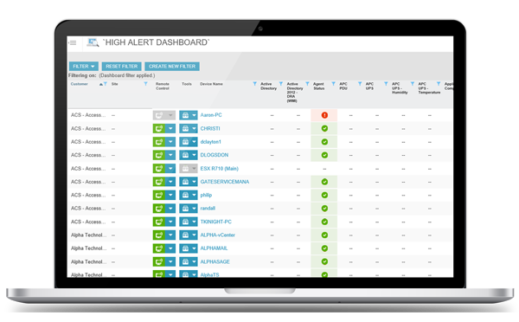 MONITORING
Manage
INETCO manages your day to day network to ensure you have immediate access to help desk and onsite technicians. Robust ticketing and service order creation provides tracking, oversight, and transparent accountability to resolve IT issues. Let us manage for you.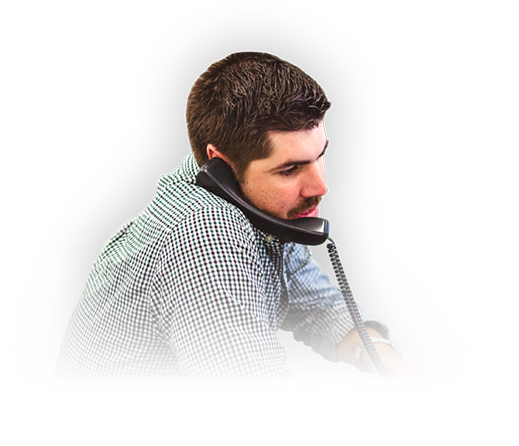 MANAGING