Downloads
Below are downloads to assist in getting started. Documents to help initially setup the call routes, users, auto attendants and software to download to make your life easier.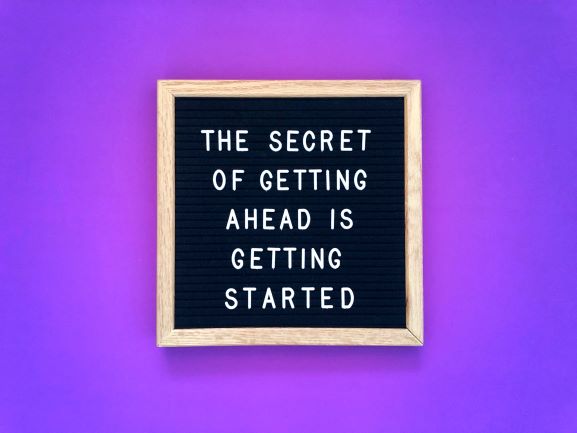 Getting Started Documents
Programming Sheets
How do you want the system setup? Users? Names?
EXTERNAL FILE
Software Downloads
Reach UC Desktop
Desktop Reach UC Softphone
Google Chrome Complete
This ReachUC extension for your Chrome browser gives you the ability to Click-to-Dial phone numbers on web pages, send SMS messages, send faxes, schedule web meetings, and save contacts from Google Contacts direct to your PBX Contacts list.
Google Chrome Click-2-Call
This browser extension for Google Chrome will identify phone numbers found in web pages, and convert them into clickable links that can initiate a call with your PBX account using the ReachUC application.
CRM Integration
Loup for ReachUC allows users to login using their current phone system credentials for click to dial and screen pops inside any CRM.
Reach UC Connector
ReachUC Connector is a computer telephony integration (CTI) tool that runs as a native application on Microsoft Windows 7/8/10. It integrates a user's PBX account with 120+ different CRM and contact management systems.
Outlook Add-In
This Add-In for MS Outlook will identify phone numbers in emails and contacts, and convert them into clickable links that initiate a call with your PBX account.
Reach UC for Outlook 365
This ReachUC add-in for Outlook 365 Online not only gives the user the ability to call, send SMS or fax to phone numbers found in email messages but also schedule meetings, save contacts to the PBX and act as a softphone via the keypad in the add-in.
WordPress Plug-In
This WordPress plugin allows you to create a "Call" button that initiates a call with your PBX account.