Yonder Feature Add-Ons
Enhance your Yonder Phone cloud service by adding additional features: 800#'s, additional DID's, SMS Text Messaging, 911 Locations, Fax services, Presence, CRM integration, Call Center Features, Recording, and more.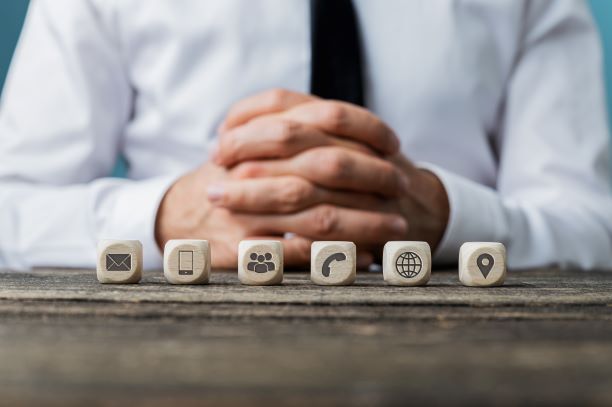 ---
Add-ons
DID's
Additional phone numbers for users, Auto Attendants, Call Queues, or other needs
SMS Text
Add text messaging for user(s) or add text messaging to the main number for your organization
911 Services
Additional 911 locations for those remote workers
Toll Free Numbers
Add Toll Free services and numbers to route to your enterprise
Fax Services
Add inbound and outbound faxing through traditional analog CO lines or through our integrated online portal
Reach UC+
Add presence status and SMS capability to the Reach UC Softphone client
Video Conferencing
Add Video calling through Yonder Conference
Audio Conferencing
Dedicated or shared audio conference bridge for scheduled or on demand audio conferences. Record conferences, send email links to invitees, and collaborate
Reach UC CRM and Express
CRM integration for tight integration to your customer relationship database
Yonder Conference
Yonder Conference is our online video conference tool allowing screen sharing and collaboration, video conferencing, remote access, application sharing, webinar and recording
VM Transcription
Add voicemail transcription to receive an email with voice to text of all your voicemails received
Yonder Contact Center
A fully featured all-in-one virtual contact center suite that includes ACD with Call Queuing, IVR, predictive dialing, extension reporting and admin tools, and more for your groups and teams
Call Recording
Call Recording and Archiving for specific users or the entire system. Easy search by caller ID, user, extension number, called number, or other.